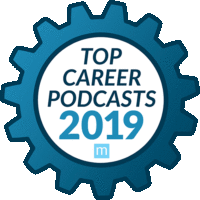 Welcome to Second Act Stories, a podcast that shares the stories of people who have made major career changes to pursue more rewarding lives in a second act. The stories are in their own words and the words of friends and family that helped them find a new path.
Every two weeks we bring you a new story. Each episode examines the "before" and "after" phases of a life/career change and offers lessons learned.
Subscribe, Listen, and spread the word with iTunes, Stitcher, Google Play, Spotify, and RSS feed.