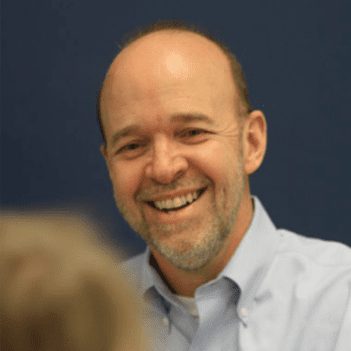 Andy Levine is the creator and host of "Second Act Stories." A fascination with storytelling and second acts, triggered the launch of this podcast. He lives in Ocean Grove, New Jersey about five blocks from the Atlantic Ocean. He manages a specialized marketing firm for his day job.
He is always on the lookout for a good story and has traveled to California, Florida, Georgia, Illinois, Massachusetts, Minnesota, Pennsylvania, New York, New Jersey and Virginia to conduct face-to-face interviews with podcast guests.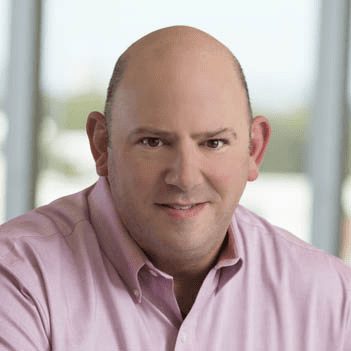 Scott Merritt is the co-host of "Second Act Stories." He's always had a natural curiosity about people and the paths they've followed to find success. After developing concepts for other podcasts focused on people and their careers, Scott was invited by Andy, a former colleague, to join "Second Act Stories." A native of New York, he is now based in Atlanta, Georgia. When he's not hosting and producing podcasts, he is vice president of an integrated marketing agency.