Expert estimates predict the U.S. unemployment rate could rise from anywhere from 10% – 32% in 2020. Whatever the final number, that represents millions of individuals who will be unexpectedly looking for work. As Americans struggle to find new positions, it may be the right time to ask "Is It Time For My Second Act?"
For perspective on this challenge as the world wrestles with the COVID-19 Crisis, we turned to two of the nation's most respected experts on the topic of career and workplace issues: Kerry Hannon and Marci Alboher.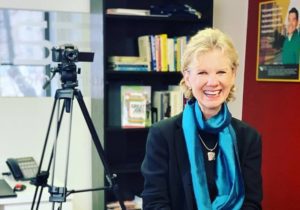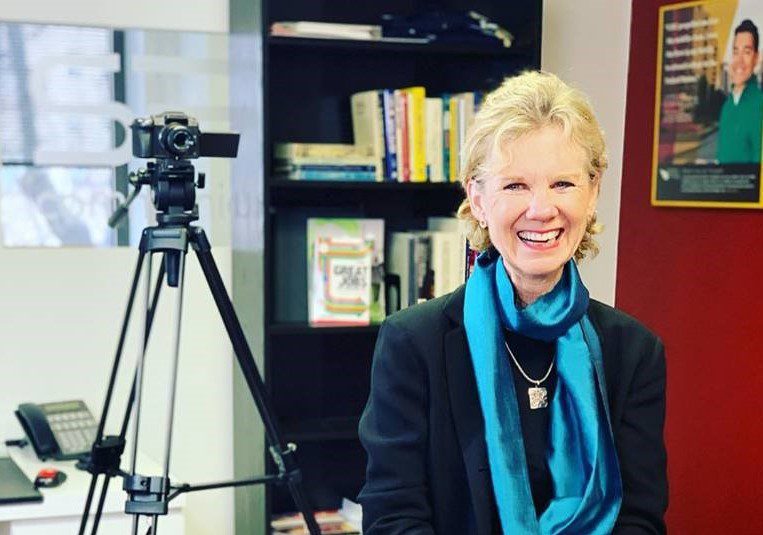 Kerry Hannon has written 12 books in the area of career transitions and personal finance as well as literally hundreds of articles for The New York Times, Forbes, Money, USA Today, US News and World Report and AARP. Her latest book, Great Pajama Jobs: How To Land A Job Without The Commute, will be released in July 2020.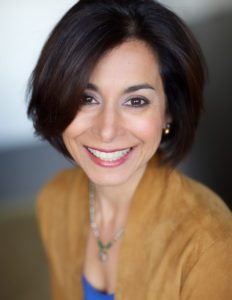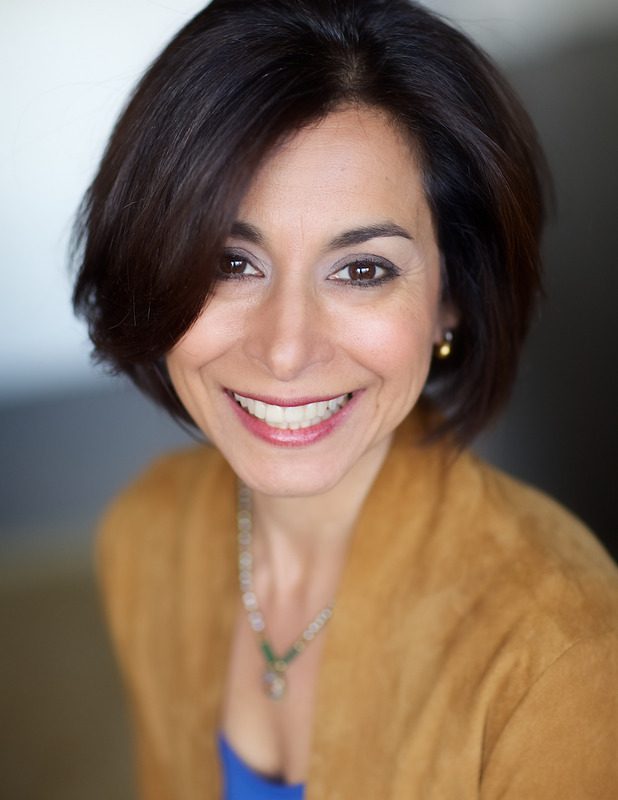 Marci Alboher is a Vice President at Encore.org, author of The Encore Career Handbook: How to Make a Living and a Difference in the Second Half of Life and former New York Times workplace columnist. You can also check out Marci's free "Encore Careers" course on LinkedIn.
You can follow Kerry and Marci on Twitter (@kerryhannon and @heymarci).