Since his junior year in high school, Chris Donovan has been sketching women's shoes. It's been his quiet obsession for the past 30+ years.
At the age of 50, he was diagnosed with prostate cancer. And he knew it was time to leave his safe job at the phone company to pursue his lifelong dream. "I need to follow this. I need to find out why I have this passion for shoes."
Based on the recommendation of European shoe designer Aki Choklat, he was accepted to Polimoda, one of the best fashion design institutes in the world. He enrolled in an accelerated masters program and packed his bags for Florence, Italy. And while his first few months were difficult, he ended up graduating at the top of his class.
Since our initial interview with Chris in October 2018, he has figured out how to turn his amazing designs into an actual product. Take it from Tim Gunn of Project Runway: "It's like nothing you've ever seen before."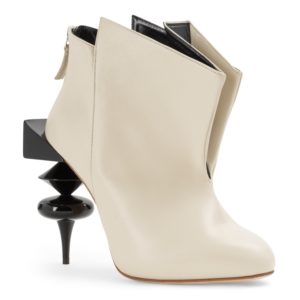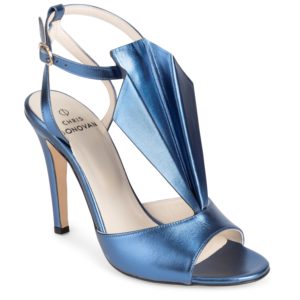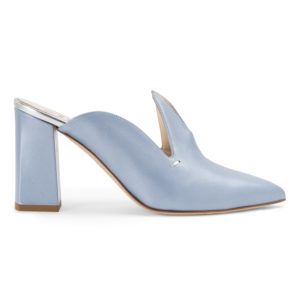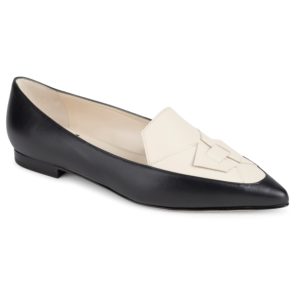 For more examples of Chris' amazing designs, visit www.ChrisDonovanFootwear.com.